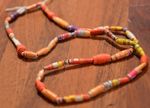 I love a groovy new necklace. And if one of my kids has hand crafted one for me, then it's even more special.
My kids have given me a couple of necklaces. The necklace I received from Giggle Pop 2 was handmade on an evening that we spent at three year old kinder, at Mum's a star night. The necklace was made from an eclectic mix of plastic beads, lovingly threaded on to a plastic thread.
A friend of my mine taught me how to make a paper bead necklace one day while we were chatting about the things that we used to do as kids. These paper bead necklaces are a perfect gift for any Mum for this Sunday.
To make the paper beads grab:
PVA glue
a bamboo or metal skewer
scissors
string
a magazine or any paper
Cut long skinny triangle paper strips from the paper.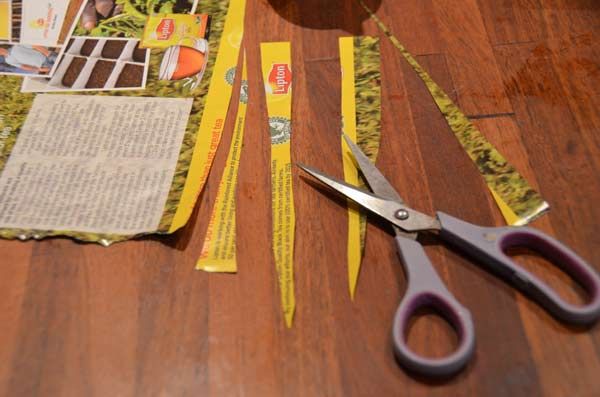 Roll the paper triangle around your skewer.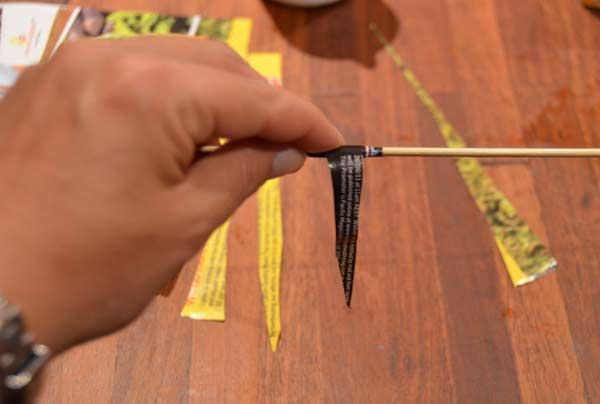 Dab some PVA glue on the end of the paper to stick it down.
Glide the paper bead off the end of the skewer. Repeat about twenty times and you will have a plethora of beads to choose from.
Cut a piece of string long enough to fit over your head. Thread the beads on to the string until it's full with beads.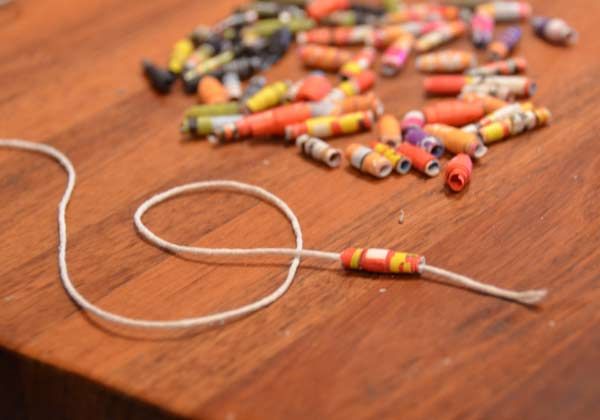 Tie the string together and ta dah…… a necklace.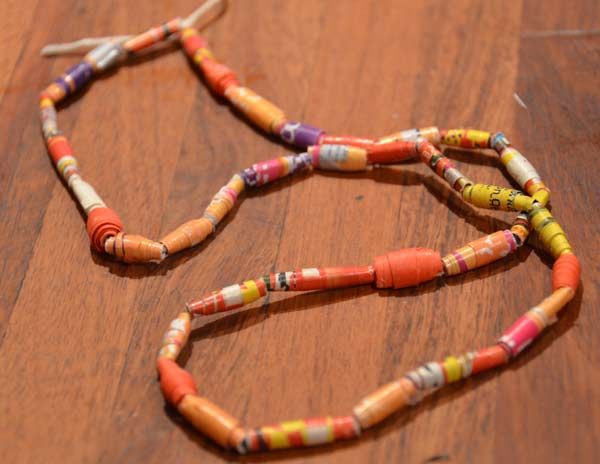 You can make all types of beads with different types and colors of paper. You could add jewels and beads in between the paper beads to dress the beads up.
Have you ever made your Mum a necklace?